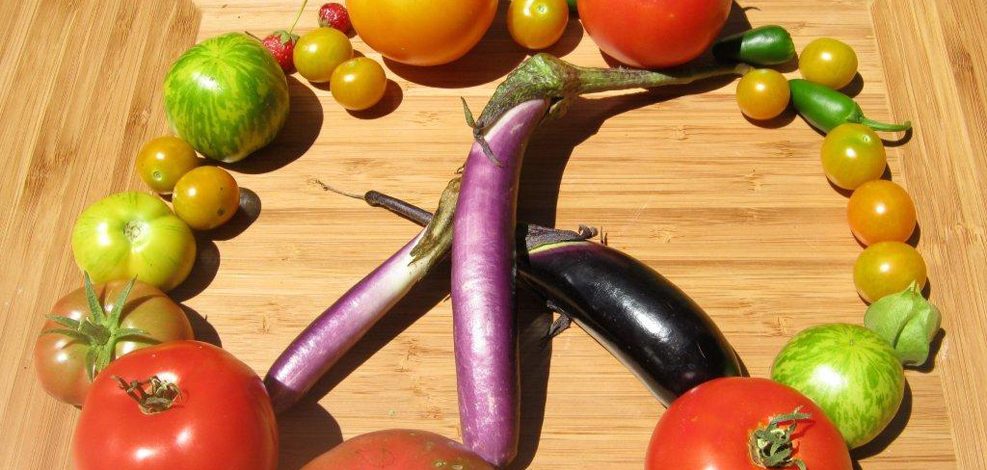 Free organic gardening tips.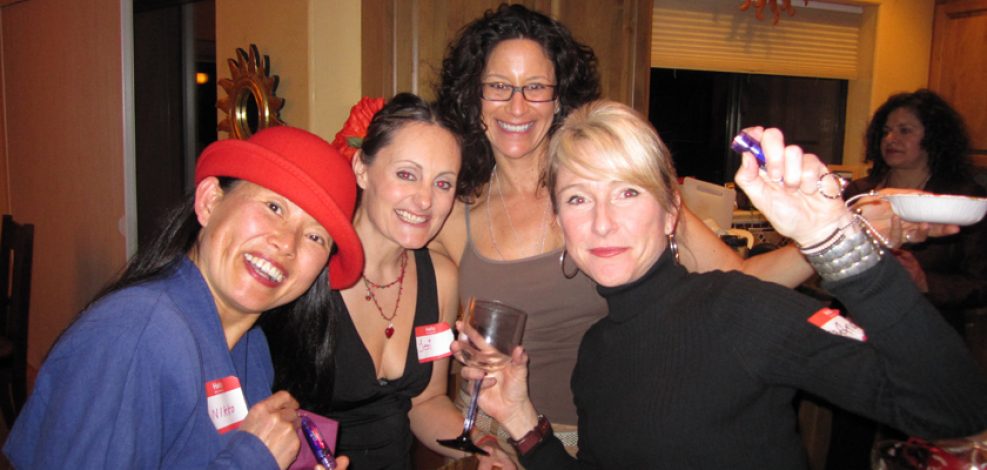 Monthly Garden Chat.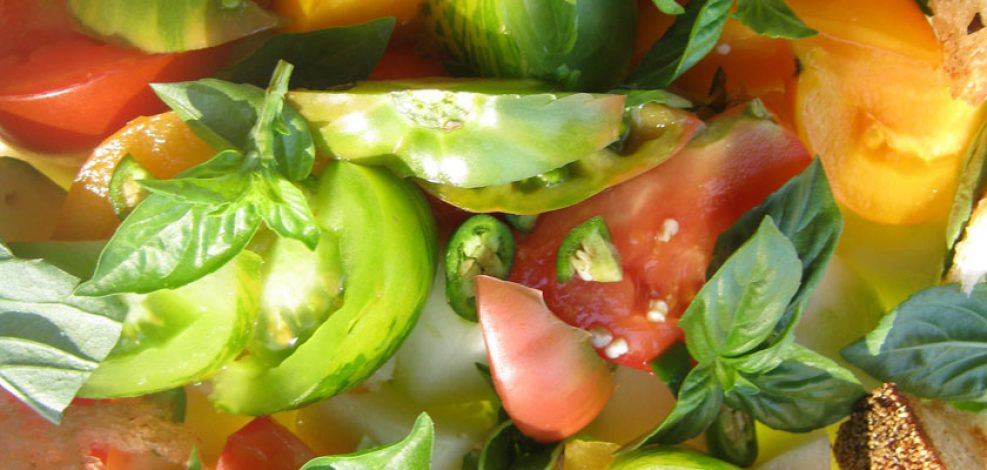 Free recipes.
Getting ready for Dips & Salsa contest.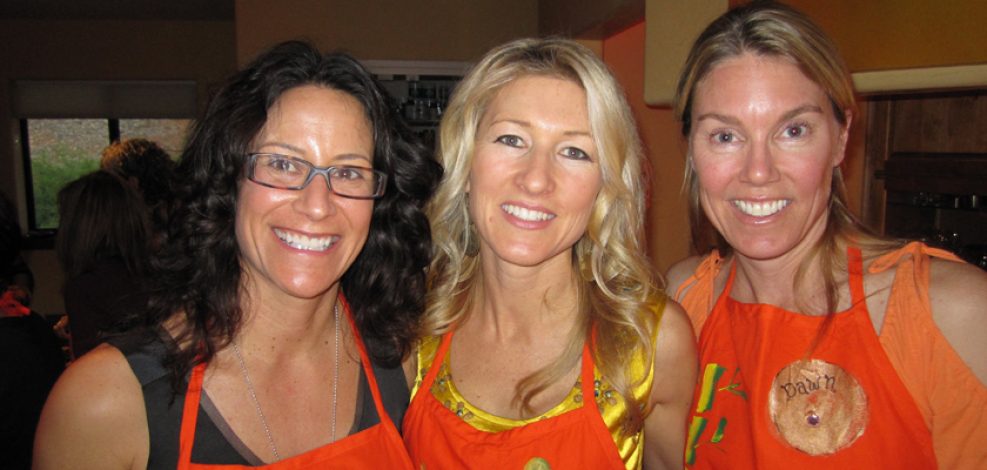 Garden Goddesses in the kitchen.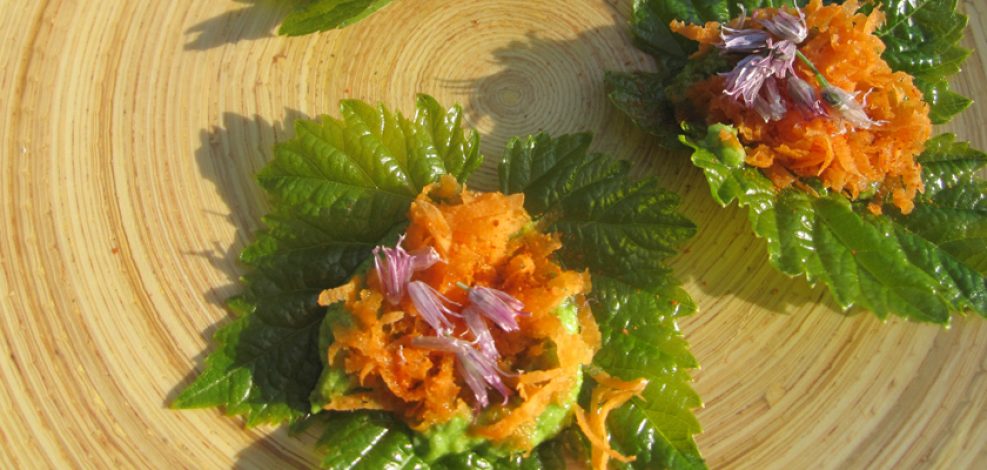 Original raw food recipes.
Join our community of Women & Men that are  committed to sustainable & organic gardening. Whether you are local, national or international here is how you can make a difference!
df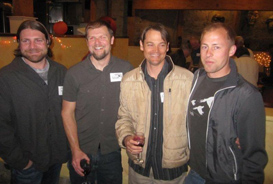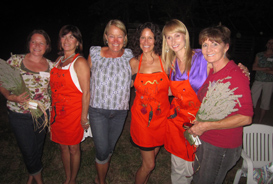 Get Involved
Whether you subscribe to our FREE blog, VOLUNTEER or become a MEMBER- We want you to join us! Kids' Gardening Programs
Garden Guys Yard-Crashing Parties
Help Fund A Project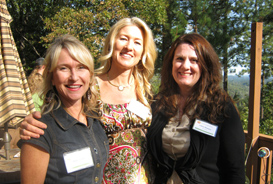 Copyright © Garden Goddesses