Community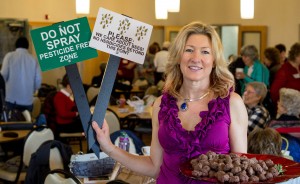 Susan Gouveia is on a mission to share with the community about organic / sustainable gardening and cooking methods as well as awareness and alternative healing.

 The Society of Garden Goddesses®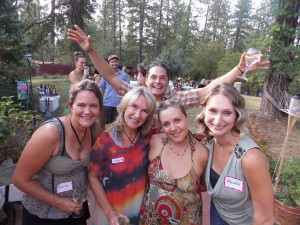 The Society of Garden Goddesses is open to Women and Men committed to creating awareness about  organic & sustainable gardening & cooking. We are here to inspire, share tips & have fun! We take the chore & seriousness out of gardening & cooking & make it fun & exciting.
Events are held at different venues, gardens, wineries &  online.  If you do not live in the Nevada County or Northern California area, you are always invited to attend our events or make a donation to support our community outreach.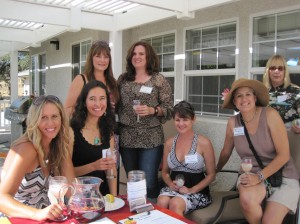 Last year, our members supported over 25 events. A Sampling of our events included:
Annual Seed Exchange
Senior Yard Clean-up
School Composting Project
Canning
Raw Food Challenge,
Zucchini & Exotic Squash/ Dips & Salsa Contests,
Medicinal Herb Chat
Solar Cooking Demo
Oktoberfest
Garden Pub Food Recipe Challenges & Fabulous Speakers including Jeff Dawson, Reinette Senum, Amigo Bob.   
Thanks for your support!
Click here to learn about joining  The Society of Garden Goddesses®  and to see the calendar of events, click here.

 Monthly Meditations For Planetary Healing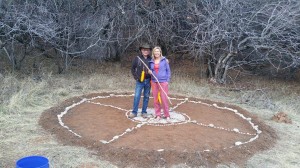 Join us on the last Sunday of every month for our meditation & community sharing/potluck. Many of us have found this time with each other invaluable. Great connections and lots of positive changes are happening in each of our lives.
Our intention is to improve the health of our bodies, community & planet.  In addition, there is a potluck that follows  to discuss & share ideas. There are amazing people in this group and so interesting to share face to face.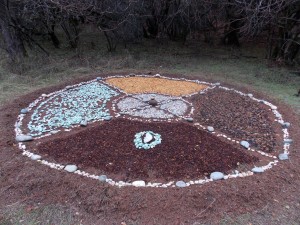 After we complete mediation, enjoy the silence and bathe in the great energy we have all created! You will have an opportunity to light candles for people and collect the things in the circle that have been energized.We will have different types of meditations. Some will be to raise vibration & energy. Some will involve some interaction. We will let you know what to expect before we start meditation.

 Garden Assistance Program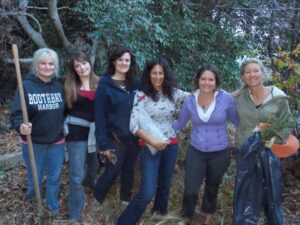 Know of anyone recovering from surgery or who is temporarily unable to take care of their garden? We may be able to put a small team together and support you in the garden for a few hours. Contact us your request,  If you are a member in need of support. Donate Here to keep this service available!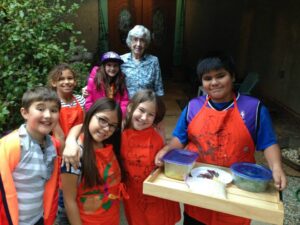 Emotional Transformation & Physical Healing Assistance
Need an Emotional Shift? Many of us experience "temporary blocks" in life and it's nice to have one on one time with someone  that can hold space for you! I offer Sound Healing, a nourishing meal  & space on Garden Goddess Farm to reconnect with Mother Earth and yourself. Some people like to take a few hours or the day to enjoy the Views of Snow-Capped Sierras (Seasonal) the Organic Gardens, Sacred Meadow & Native American Medicine Wheel.  Contact us your request,  If you are a member in need of support. Donate Here to keep this service available!
Copyright © Garden Goddesses