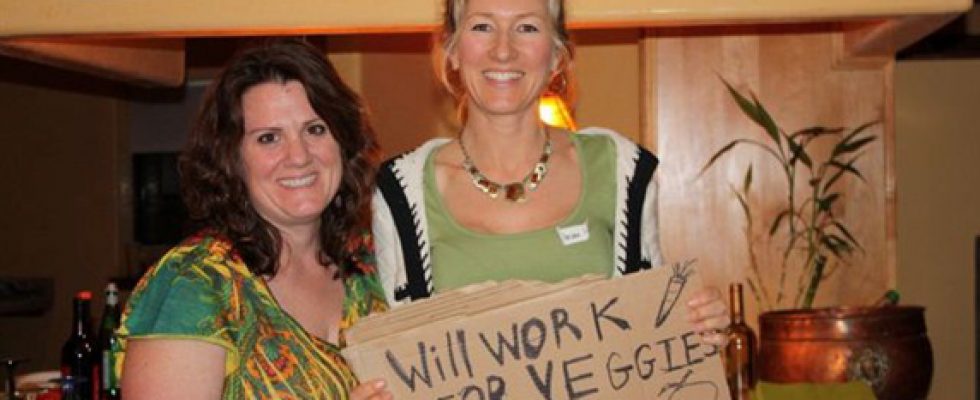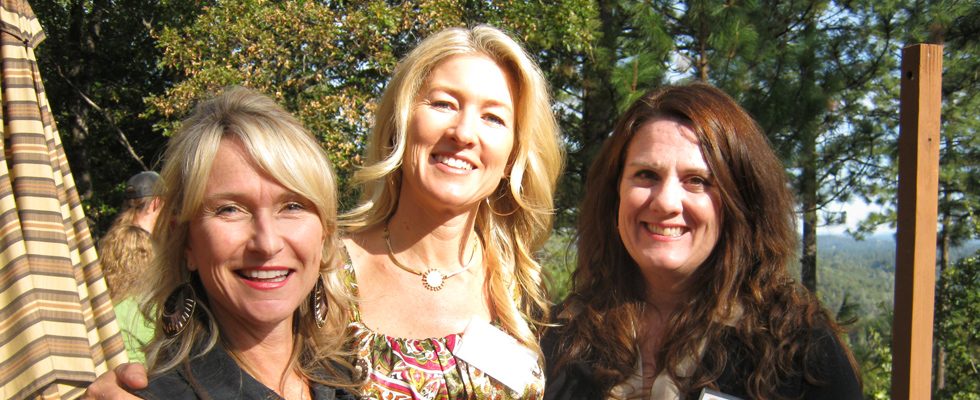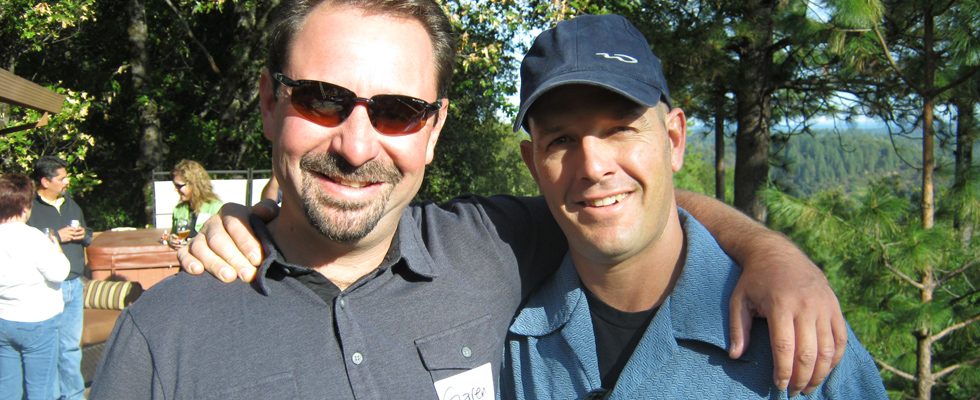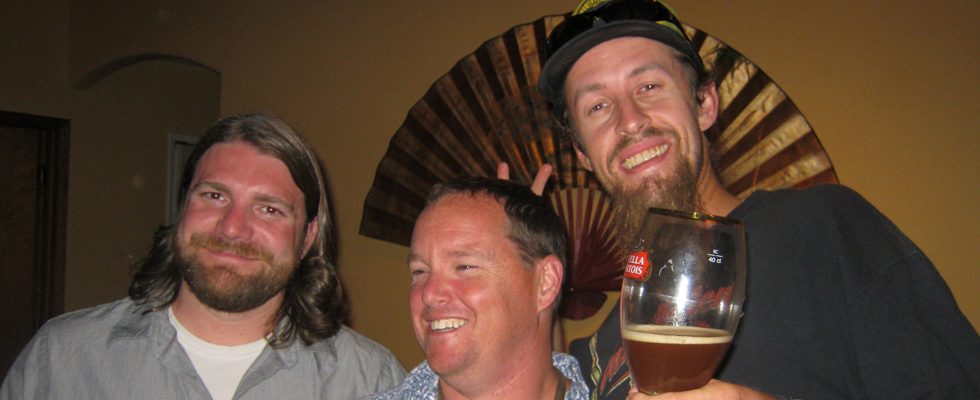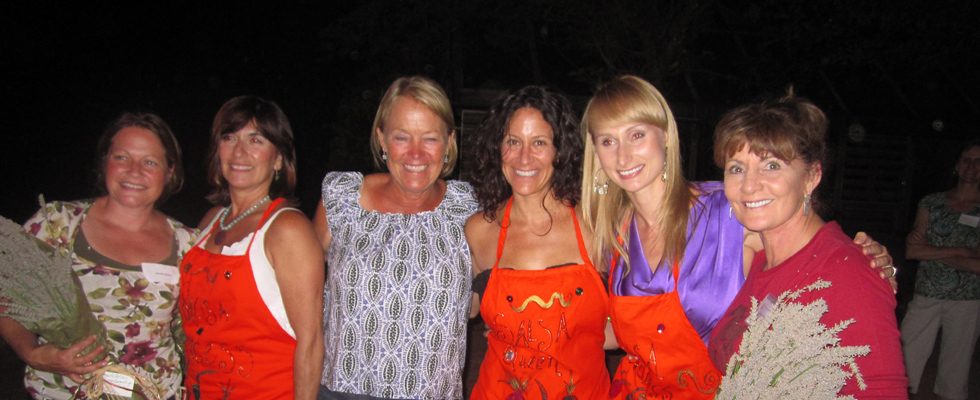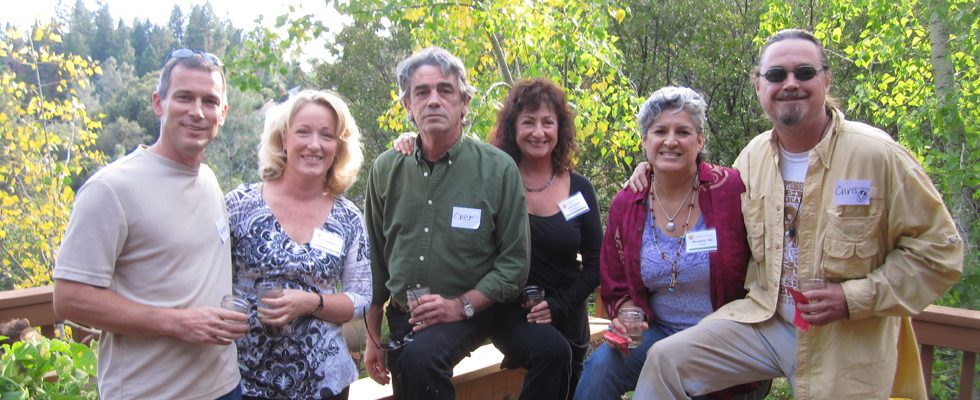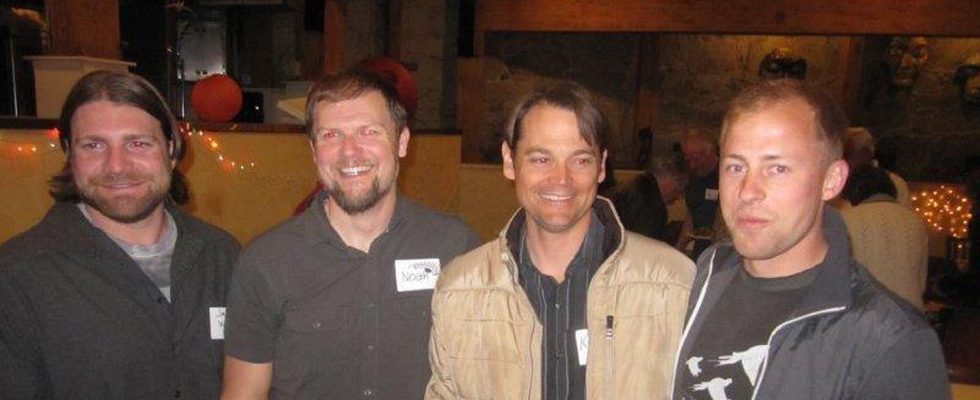 Projects
Getting involved is a great way to give back, have fun, network & get connected to community!
What can you do? Get involved today!
The Garden Goddesses are continuing to look for ways to bring the community together. We appreciate anything you can contribute. Fill out the form below if you are interested in joining us on any level. If you are unable to contribute time click here to donate.
Copyright © Garden Goddesses