Book The Farm
Thank you for supporting our Community Demonstration Farm! Learn how to grow your own food and live sustainably!  Book the Farm for a Tour &  Tasting or Customized Workshop!! [email protected] or 831-277-3961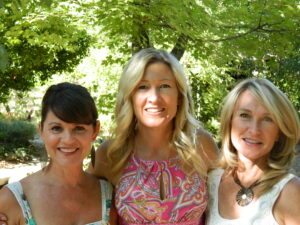 Farm Tours, Tastings & Workshops are great for:
Fundraisers
Schools, Garden Clubs & Community Organizations
Birthday  & Private Parties for Kids & Adults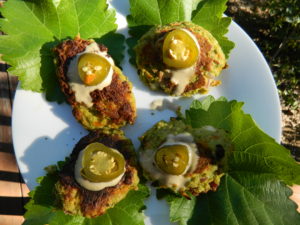 Community Demonstration Farm Points of Interest:
Unusual Plants, Gardening Tips, Perennials,  Edible Landscape & Natives
The Enchanted Meadow, Deck with Beautiful Views of Sierras
The Kitchen, Fermentation Station, Drying Area, Solar Cooking
Natural Weed Control, Identify the Edible Weeds
Worm Composting Systems
Over 25 Culinary & Medicinal Herbs,  15+ Herbal Teas
55 Fruit  & Citrus Trees,   5 that have Edible Leaves
Natural Earth Cob Oven
Book the Farm for a Tour &  Tasting or Customized Workshop!! [email protected] or 831-277-3961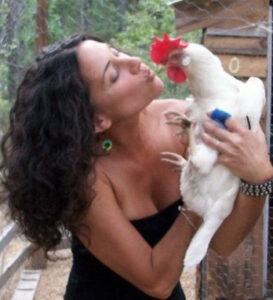 Customize a  Cooking or Gardening  Workshop for your Group!
International Dishes: Sushi, Thai, Mexican, Spanish, Italian
Salsas & Sauces
Easy Farm to Table Dishes
Kids' Cooking Classes & Culinary Competitions
Fermented Foods
Nutrient Dense Dishes
Gluten Free & Paleo Dishes
Make Peace with Your Weeds
Gardening & Permaculture for Beginners
Dozens more!
Copyright © Garden Goddesses