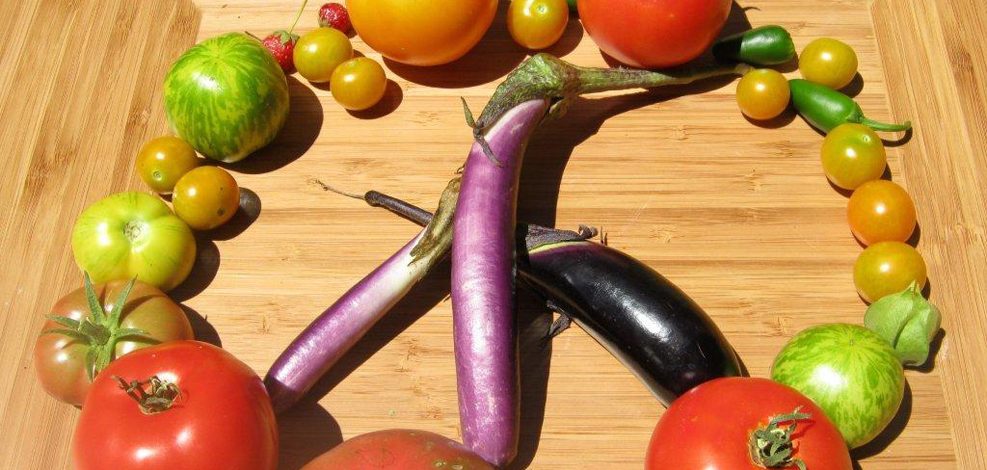 Free organic gardening tips.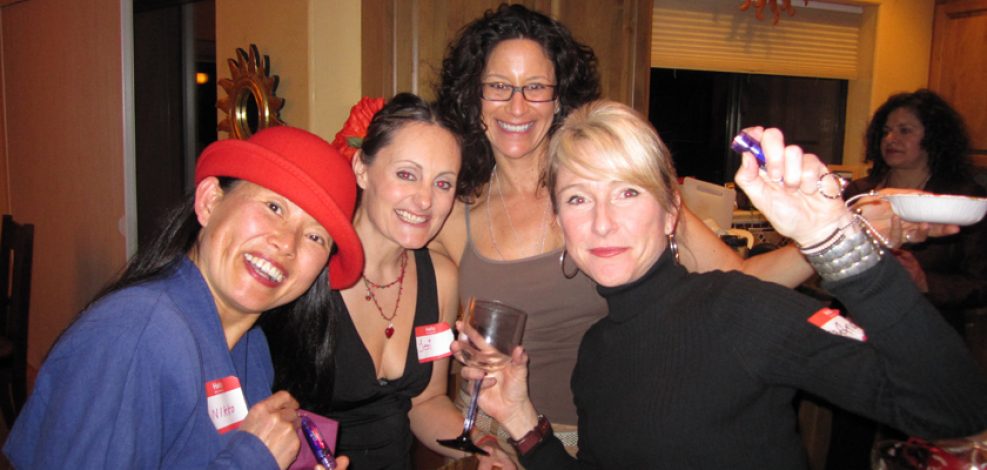 Monthly Garden Chat.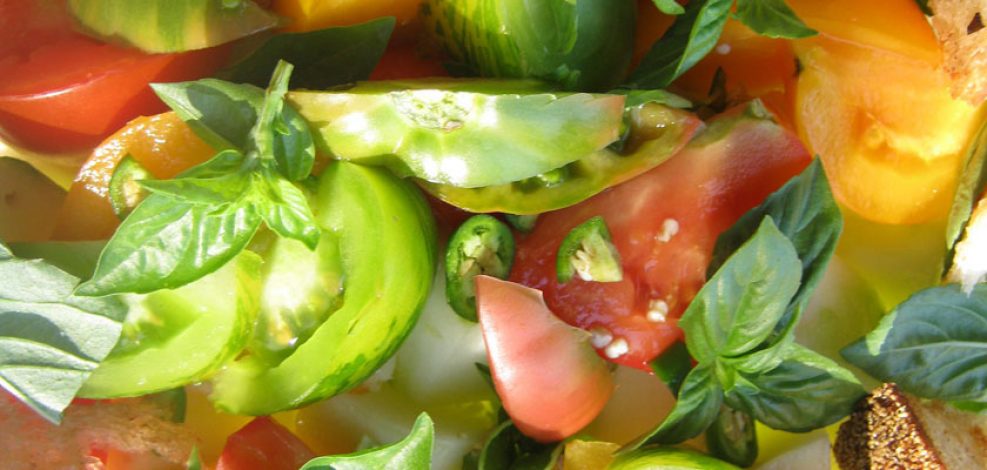 Free recipes.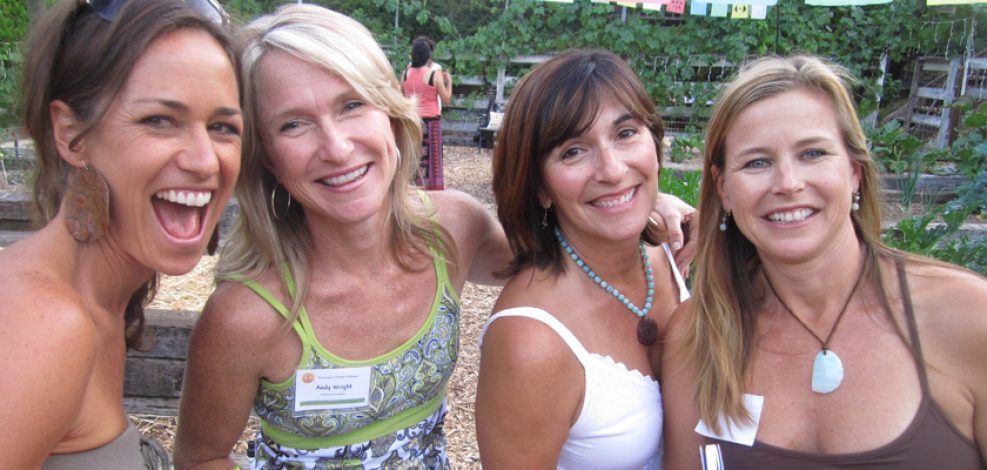 Getting ready for Dips & Salsa contest.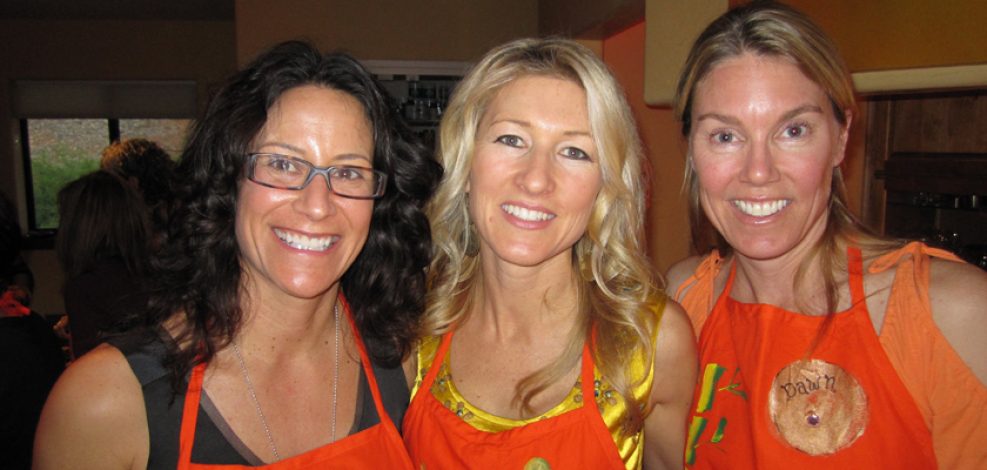 Garden Goddesses in the kitchen.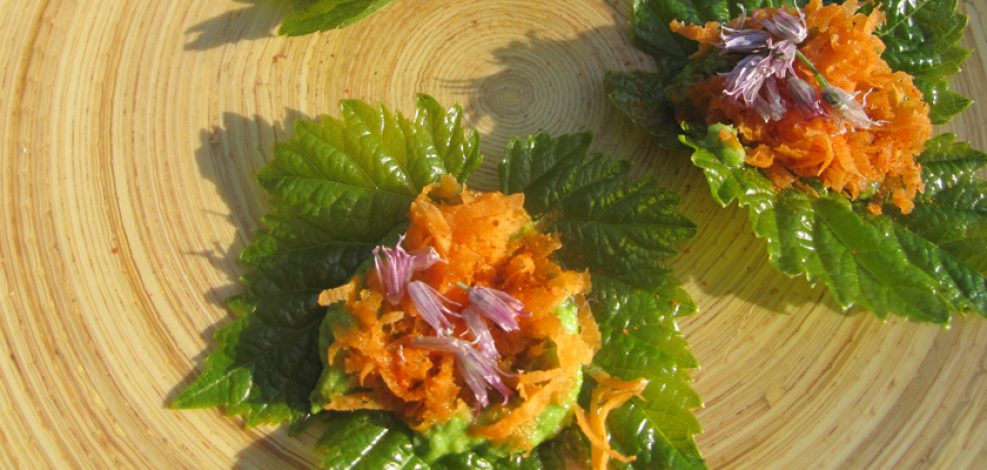 Original raw food recipes.
Join our community of Women & Men that are  committed to sustainable & organic gardening. Whether you are local, national or international here is how you can make a difference!
df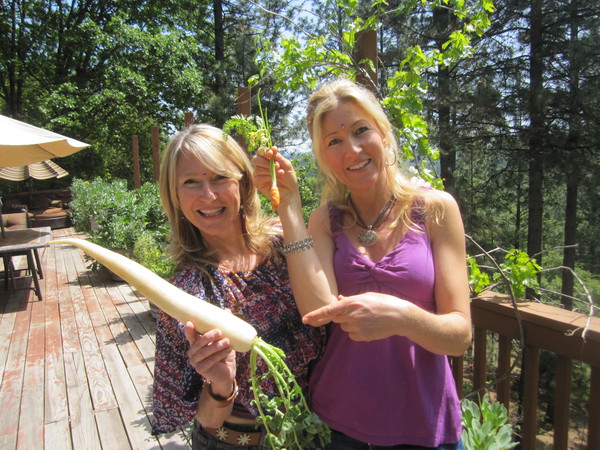 Experience The Farm
Learn how to grow your own food and live sustainably! Book the Farm for a Tour & Tasting or Customized Workshop!
Book Now!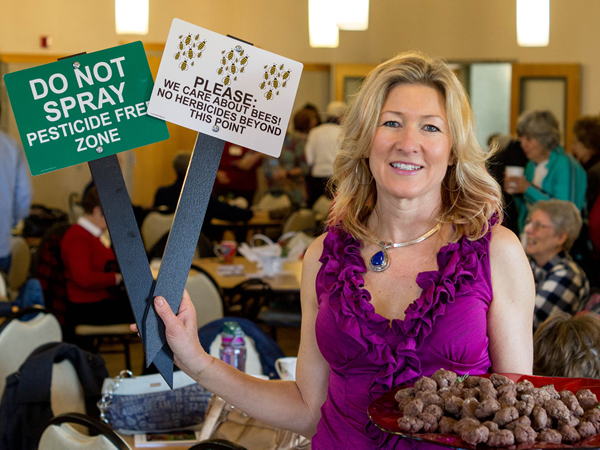 Explore Susans Services
Susan offers a variety of services that includes Speaking, Consulting, Personal Chef Services, Activities For Kids, Workshops/Classes and Garden Educational Tours & Tastings!
Book Susan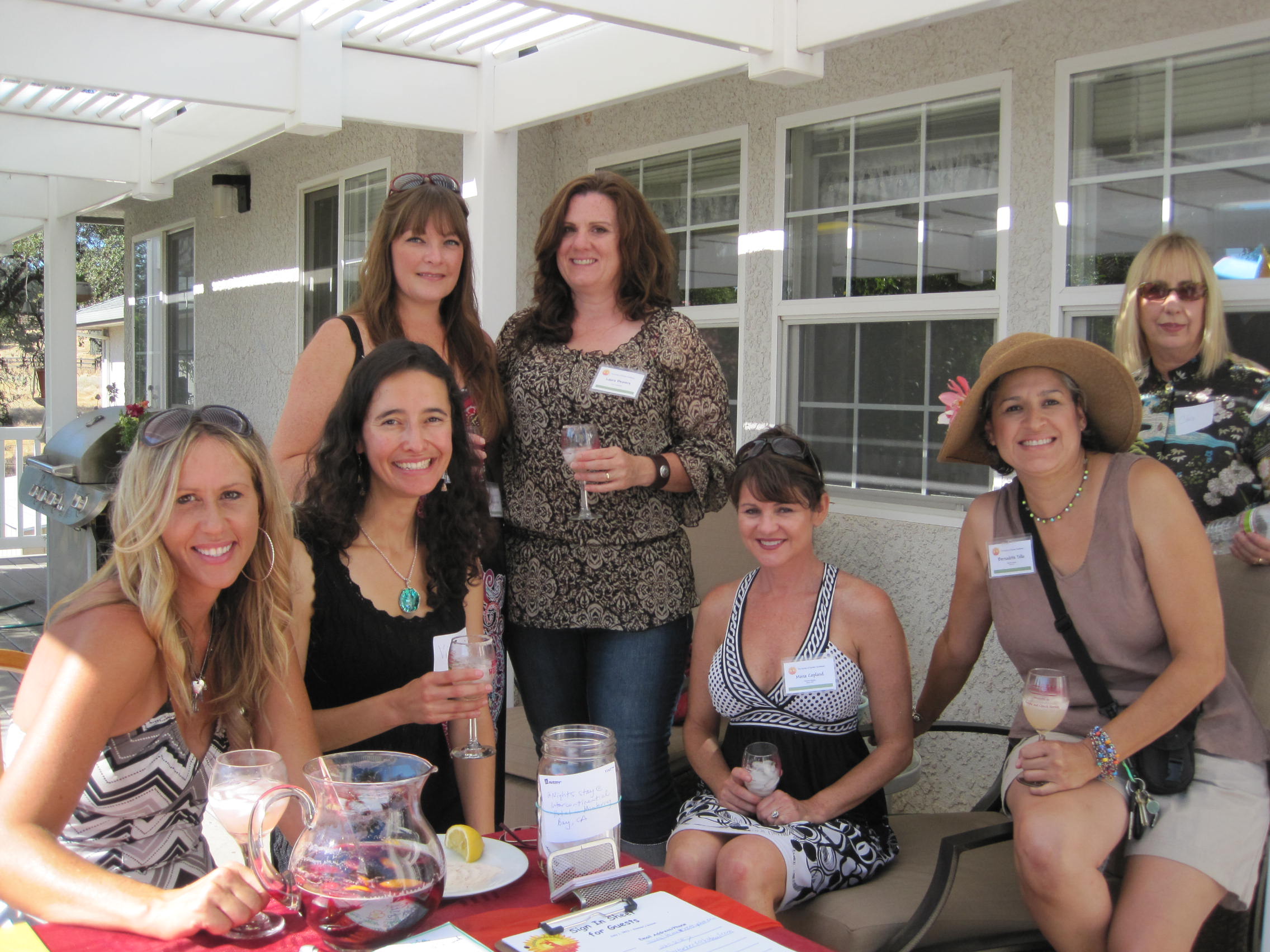 Become a Member
Join the Garden Goddesses for monthly Ladies' Garden-Chats & Tips, Tours, Cooking Demos & Co-ed Events!
Join Us!
Copyright © Garden Goddesses