Speaking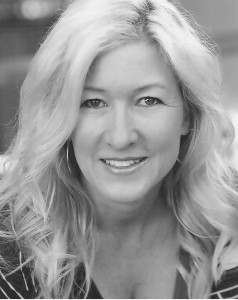 Would your School, Garden Club or Organization like to have a fun & informative  event? Learn & Taste!
I am happy to come to your school or organization to do a complimentary Organic Cooking Demonstration & Tasting or to
speak on a gardening topic which can include but is not limited to the following:
Edible Flowers & Leaves
Make Peace with Your Weeds! Weeds as Superfoods, Natural Weed Control
How to make worm bins, container gardening,
Chicken Chat- Creative ways to raise chickens
Seasonal Cooking
Creative ways to Incorporate Herbs Into Your Day!