Roasted Spring Beet Dip Recipe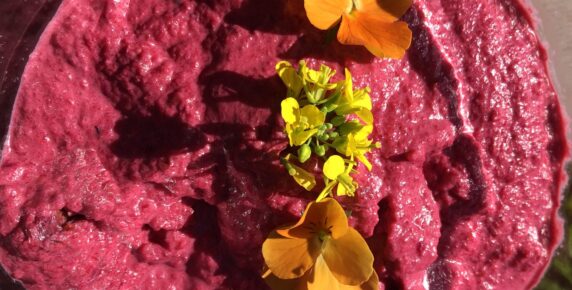 Spring Beet Dip by Personal Chef, Susan Gouveia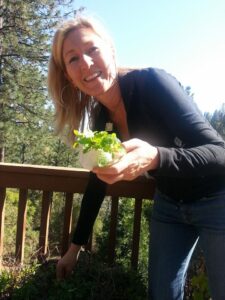 I served this beet dip at our last event & the kids and adults loved it. You can make with purple beets or golden beets. Try this basic recipe and add your own twists!
1 cup of beets roasted or steamed
1/3 cup of walnuts
1 T of grated fresh horseradish root (or you can use the prepared in a jar)
 3 T Greek plain yogurt
1 T fresh lemon juice
2 pinches of lemon zest-fresh
1 garlic clove
1 T olive oil
 Sea salt & pepper to taste
(Optional) Beet root power for added nutrition and color
In a blender or food processor, blend all ingredients on low to medium until smooth. Serve with crackers or fresh vegetables.
Here's a super cute book on beets written by a friend of mine, Jennifer Victoria Bliss called Grandma Bunny: The Forest Herbalist which tells the story of the Grandma Bunny, the beloved forest herbalist, who helps her family, friends and neighbors when they are ill or injured. The Fox Den Administration, however, is out to stop her. Her family and the forest animals come to her aid, and soon she is back, teaching about herbs and how to use them. It also has tasty recipes including a Beet Root Burger recipe!